Hiring an interior designer to work on your space has many advantages. So, it is best that you leave the tough part to a professional, if you want to save, money, time and energy. No matter, if you are designing your office interior design or your home interiors, the best option is to get professional help. Most people think that doing the interiors on their own adds a personal touch, hiring an interior designer helps them do it right. Whether you are all sorted with what you want for your space or are totally doubtful about where you should begin, a professional interior designer will help you add value and rich your space. In this blog, you can understand why you should think about hiring a designer.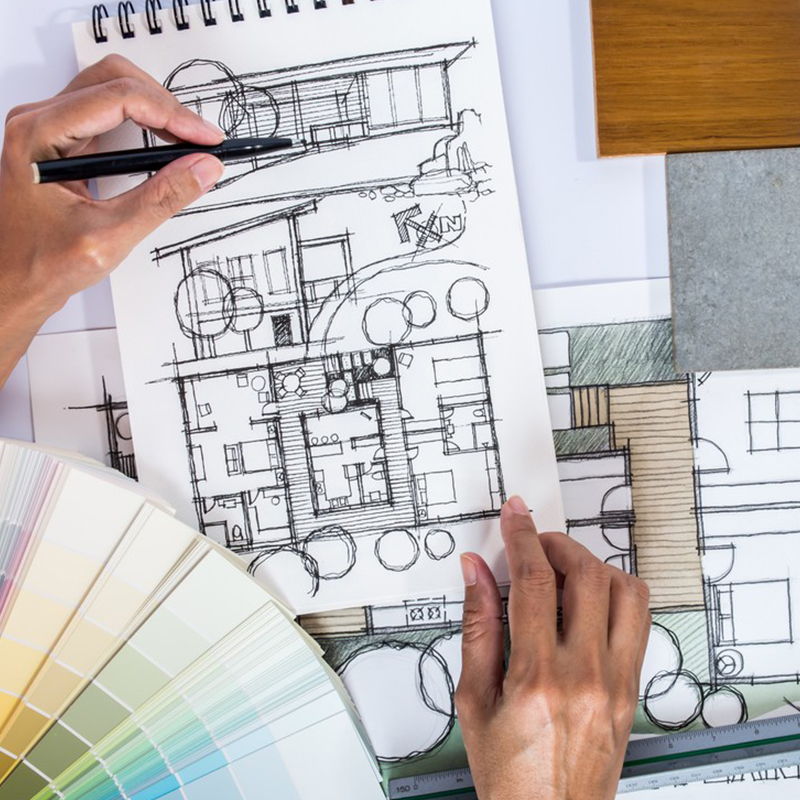 Avoid costly errors
You may argue that hiring a professional to interior designer will shoot up costs, it is quite the contrary. Having a designer will help you analyse what will work for space and what will not. It is better to use a professional interior designer who can assure that your investment in just one time instead of trying it yourself and ending with something that is not functional. For a professional, planning and budgeting are a lot simpler. Also, they can suggest the best possible options to go with your budget at the same time you meet your requirements.
Gain a professional viewpoint

Interior designing teams are trained professionals. So, definitely, they have a better understanding of the spatial aspect and hence, that let you make the best use of your home and office. Professional interior designers will also increase the functionality of the interior design with the right furniture and accessories as well as they take care of all the technical details like avoiding seepage, ensuring ventilation and other things. With a proper assessment of your space, you will be able to chalk out a plan that is monetarily feasible and effective.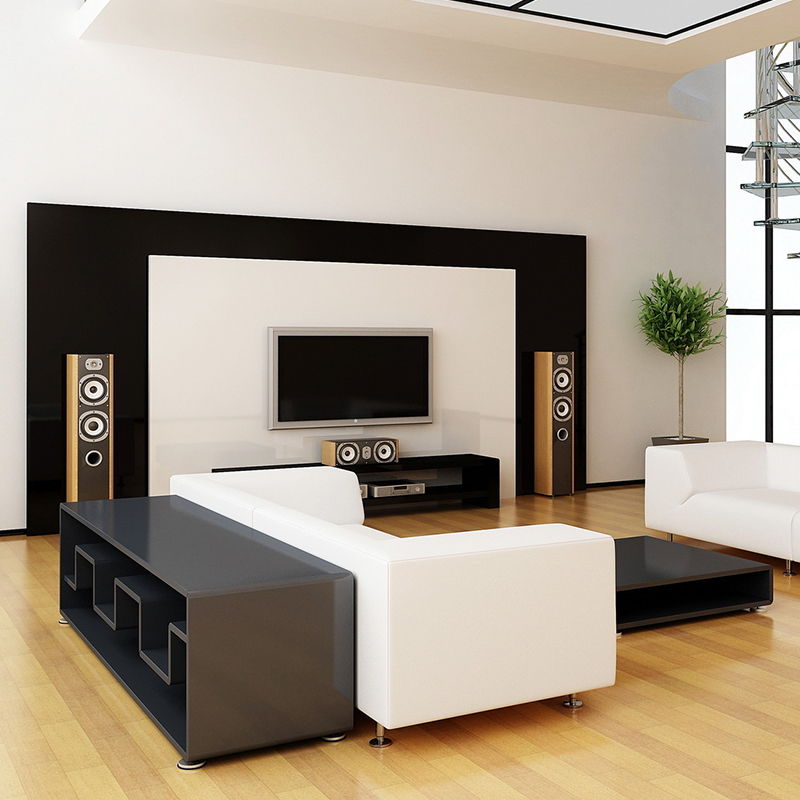 Access to resources easily
An experienced designer is proficient to manage manager contacts who will be able to take care of all the departments like the electrical needs, carpentry, upholstery and the rest. When you try to do the interiors on your own, it is hard to work for you to collect these service providers. Most importantly, you may not have access to them and in case even if you have, you might not be able to tell how efficient and reliable they are. If you hire a professional, you will be able to source manpower and materials without any hassle. So, you can save a lot of time this way.
Better resale value
A home having finely designed interiors gives better resale value, in case you have an intention to sell the house. Working with a designer will ensure that you will get a good price that your house deserves. Interior designers most often work in collaboration with real estate dealers and contractors. Getting a professional designer has its benefits, in terms of saving time, money and effort. A professional designer incorporates your personality into your home interior so that it becomes an extension of what you are.
Tilikitchen, the interior designers in Bangalore, embossing the perfect attitude with a personal touch to your home. Get in touch with us today and know about our projects.